The pool is open from 10:00 am - 8:00 pm, after opening the weekend preceding Memorial Day. After Ray-Pec schools return to classroom session for Fall, daily opening is still our normal 10:00 am time.
Access to the pool is subject to weather conditions, membership status and adherence to 'Silver Lake Pool Rules [PDF, 168 KB]' as enforced by the attendant on site.​
Households are required to register at the start of every swim season. Registration and accompanying use agreement may be completed poolside, or during regular Office Hours by an adult homeowner or adult specified tenant.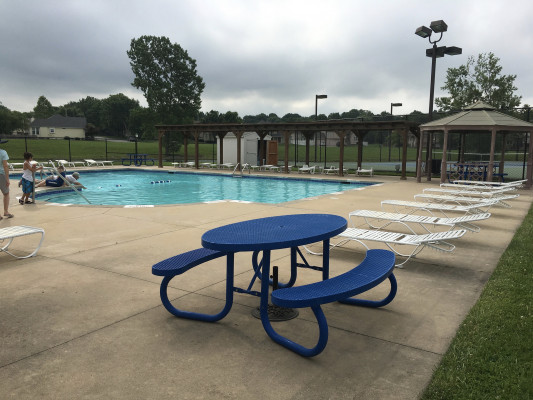 UPDATED: 2022 Rules [PDF, 168 KB]